NL-U1011B 11 Passenger Electric Sightseeing Bus
Tourist Sightseeing Bus 11 Passenger with High Configuration 7.5kw
Get a Quote
Product Detail
Product Tags
Power

 

ELECTRIC

Motor/Engine

7.5KW(AC) motor

Horsepower

10hp

Batteries

Twelve, 6V/200AH

Charger

72V/25A

Max. Speed

18.6mph(30khp)

Steering & Suspension

Steering

Gear rack steering system has the function of automatically adjusting clearance to make direction rotate lightly

Front Suspension

Macpherson independent suspension

Rear Suspension

Multi- plate spring rear suspension, cylinder hydraulic shock absorber

Brakes

Brakes

Hydraulic double pipe brake, front and rear drum wheel brake

Park Brake

Mechanical

Body&Tires

Body&Finish

High strength carbon steel welded steel frame and sheet metal stamping

Tires

165/70R13

L*W*H

184.4*59.5*80.8in (4680*1510*2050mm)

Wheelbase

108.5in (2755mm )

Ground Clearance

4.1in (105mm)

Tread-Front and Rear

Front 52.8in (1340mm); Rear 51.65in (1310mm)

Total Vehicle Weight

2794lbs(1270kg)(including batteries)

Frame Type

High strength carbon steel integral frame
STABLE INDEPEND SUSPENSION
McPherson independent suspension of 2022 electric vehicles, mostly they are used in road vehicles, because it has strong road adaptability, with good comfort, responsiveness and easily handling, you will have an exceptional riding experience when have it.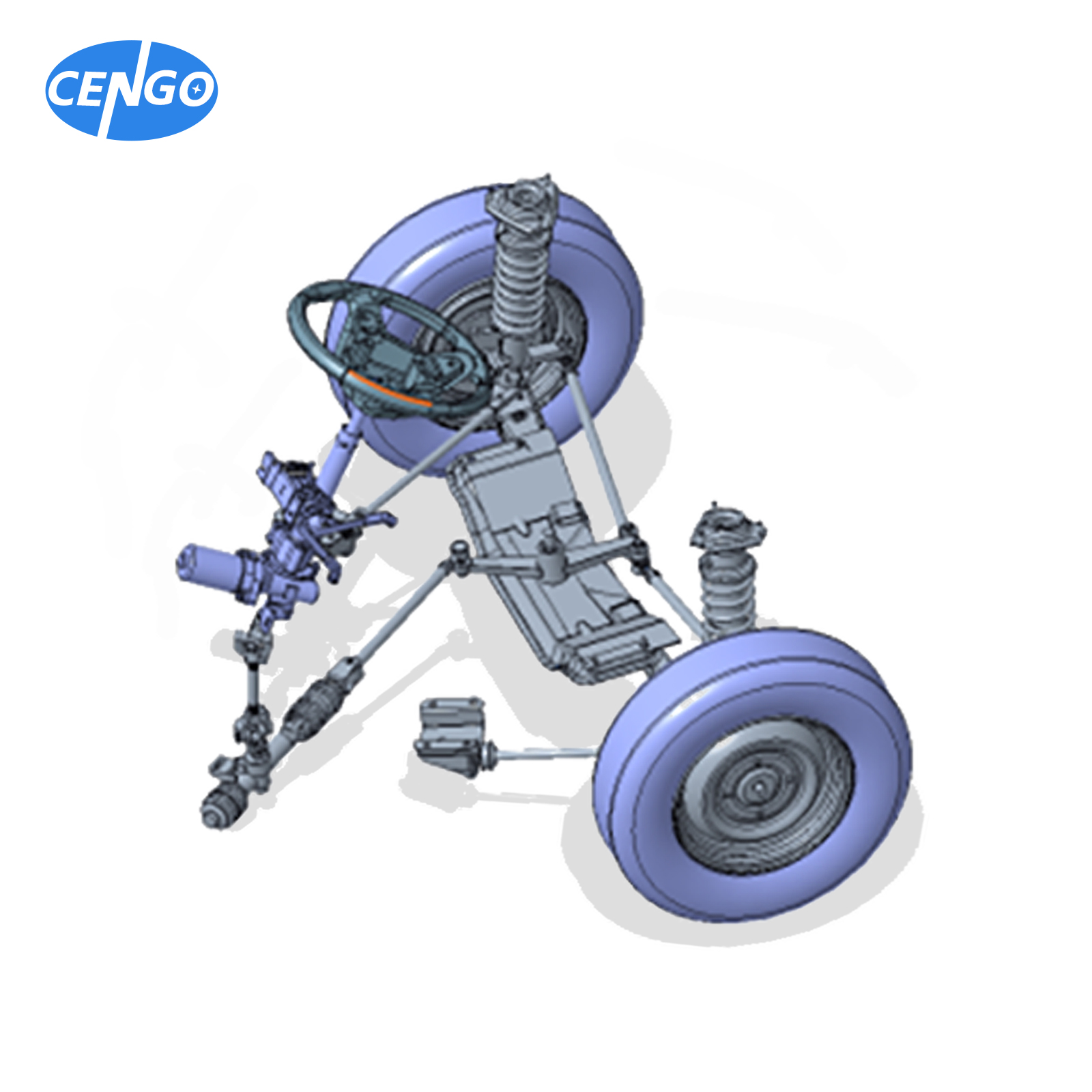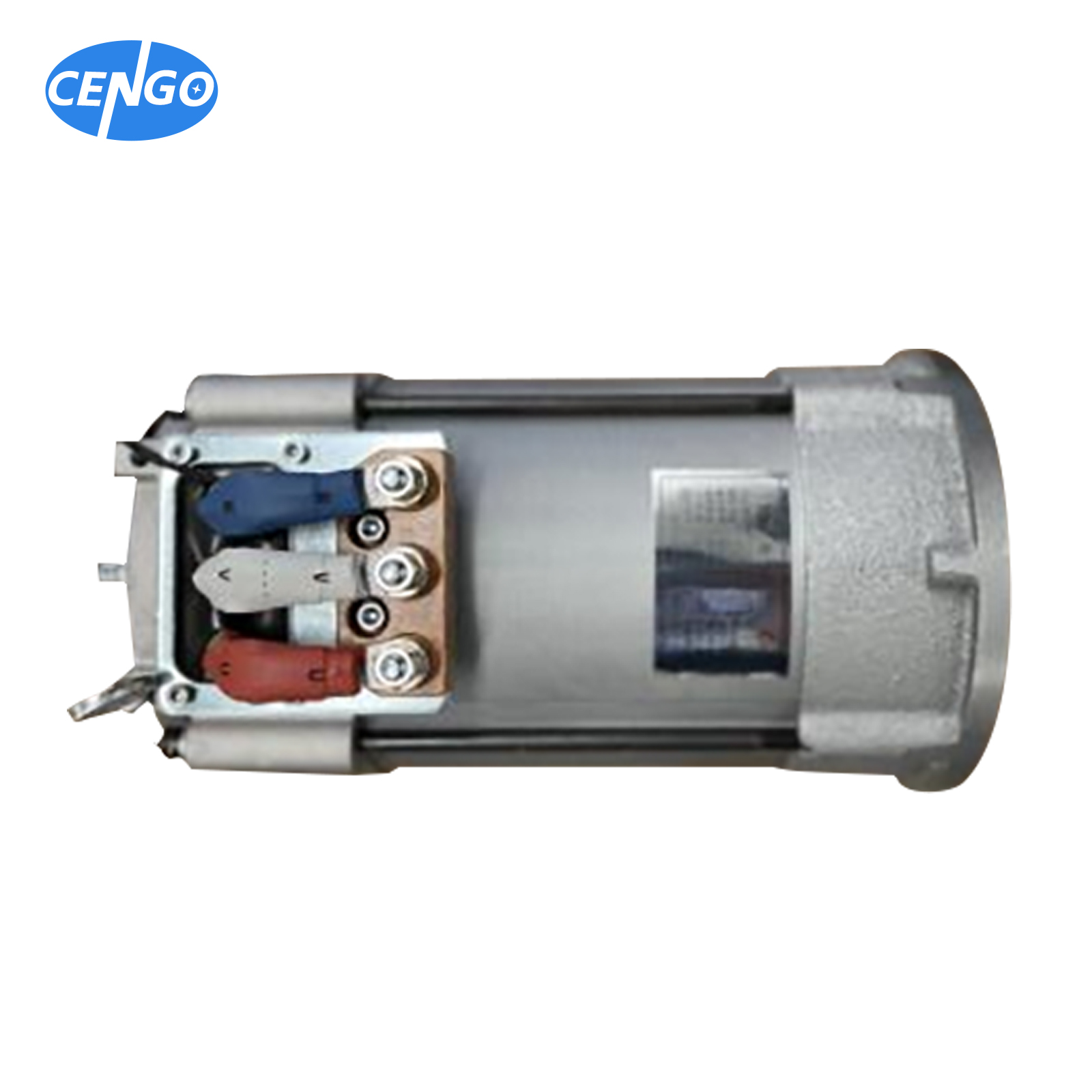 HIGH PERFORMANCE AC MOTOR
Cengo pure electric vehicle use national standard new energy AC 72V7.5KW motor, which have full features with high efficiency, strong climbing force, can save your maintenance cost of electric vehicle cart.
Best electric utility vehicle and welcomed by the international market is fashionable and novel, the front view of Cengo tourist sightseeing bus looks wide, the sense of layers is rich and the body color have different designs and meet your customized requirements.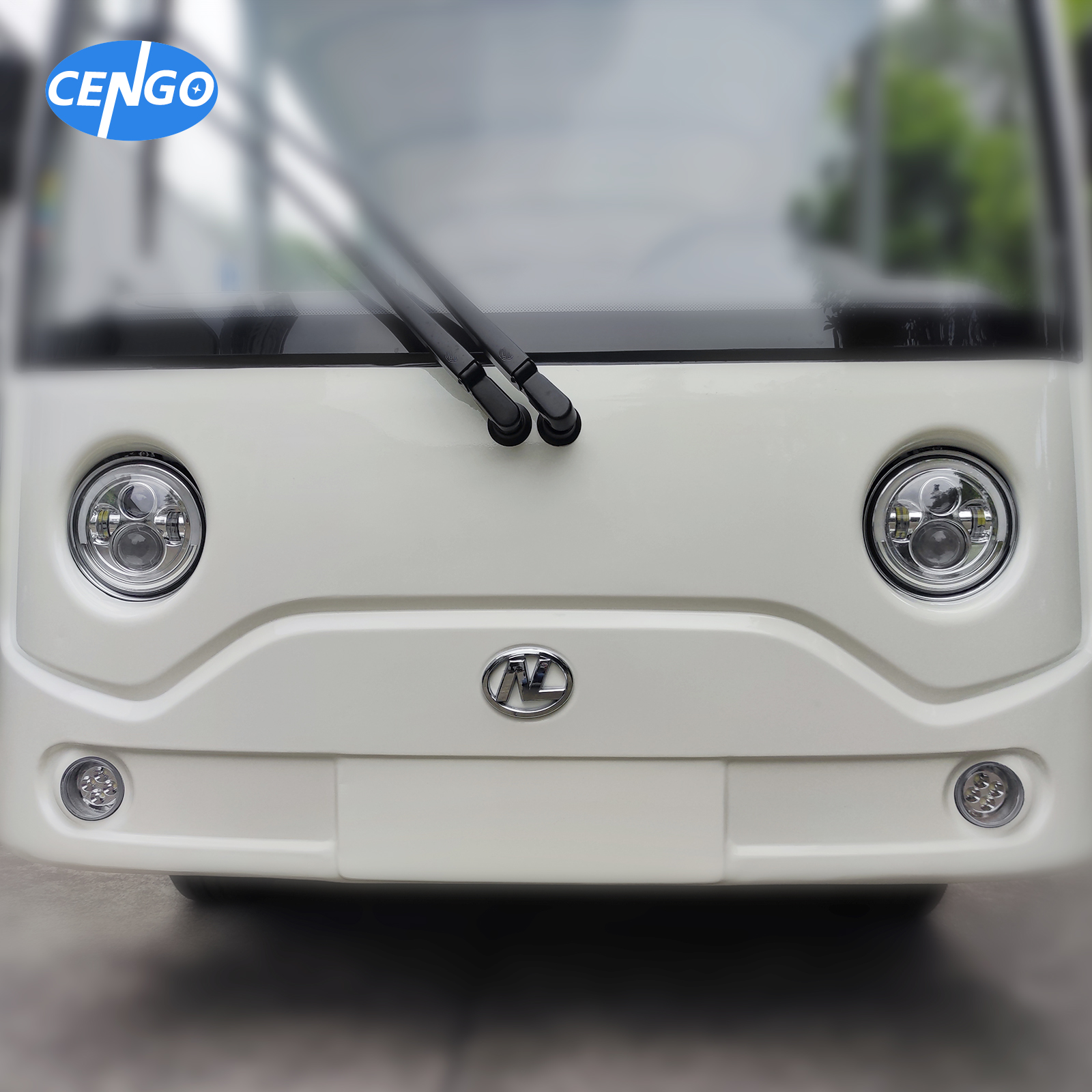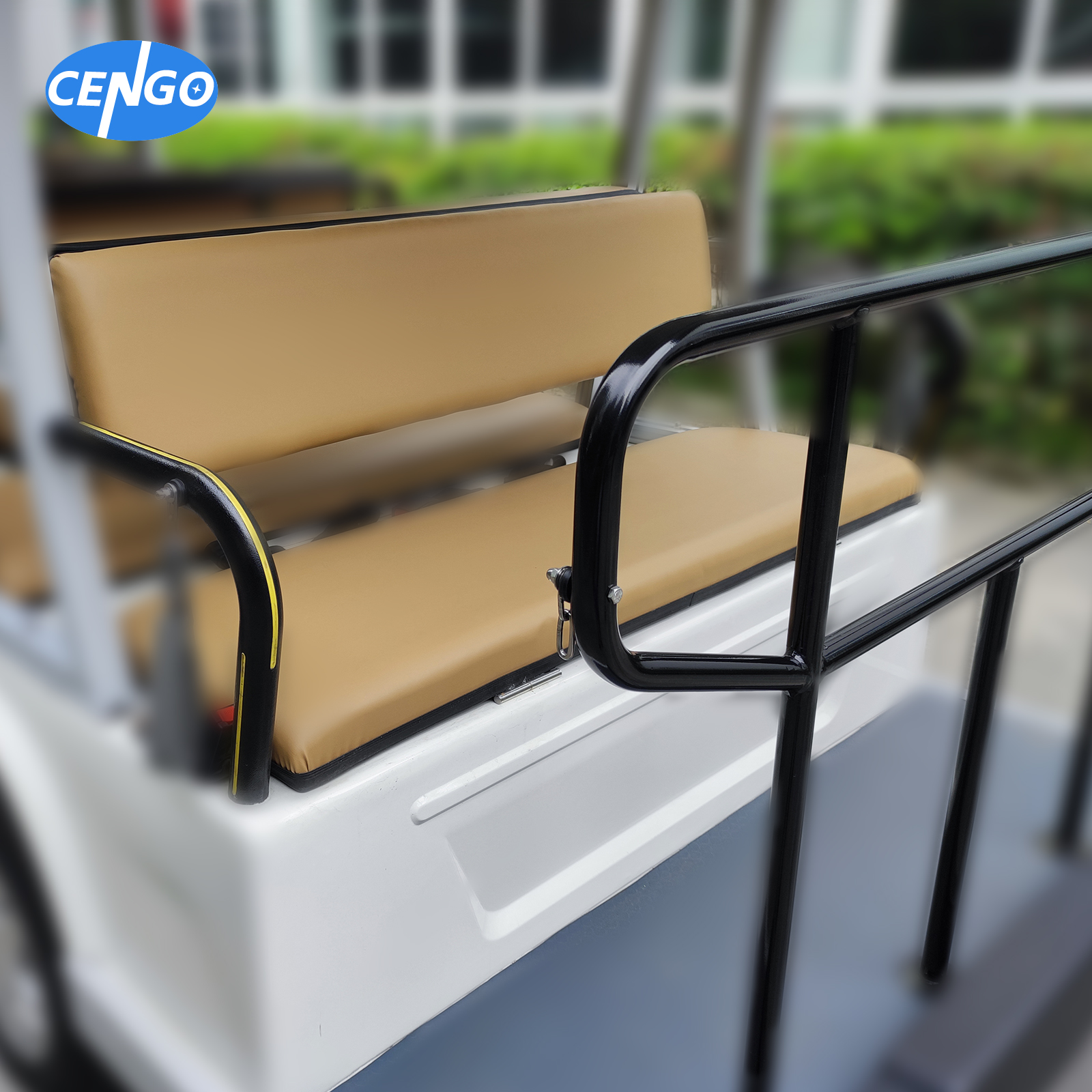 High-rebound car seat of customized vehicles, which is made by ergonomically designed, elegant and comfortable sitting posture, use environmentally friendly and healthy material, high-end leather for these electric tourist car, you will enjoy the ride.
As for one of the top electric cart manufacturers in China, Cengo electric vehicle cart support customer enjoy the wonderful time during driving, also we accept to do OEM and ODM design based on your local market need, following are our custom colors for your reference, so further enquiry, welcome to send enquiry to join our team, or learn more about our vehicles.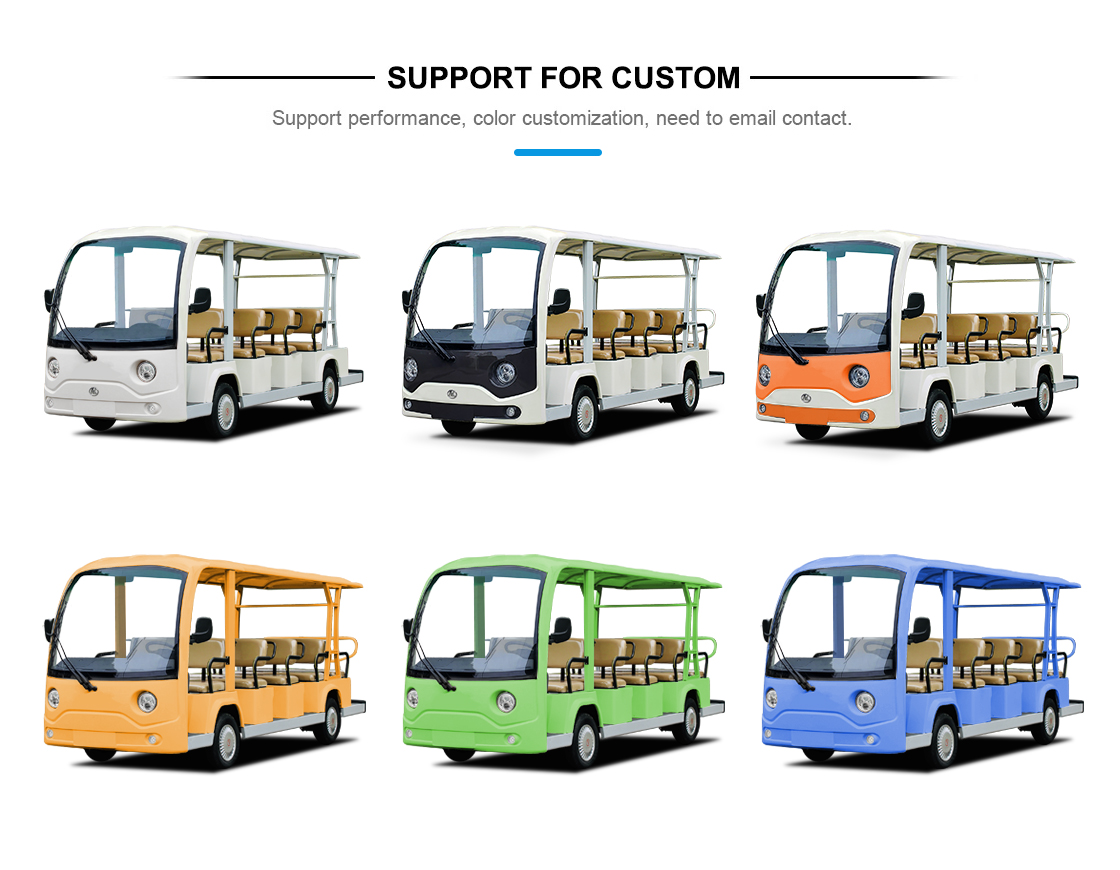 ☑ Quick and efficient battery charge maximizes up-time.
☑ Standard White color and accept to customize color.
☑ High-rebound car seat designed elegant and comfortable.
☑ The whole body made of blister + glass fiber reinforced plastic.
☑  More function choices: DVD, high-display full-screen LCD instruments,storage box.
Tourist sightseeing bus built for the golf courses, hotels and resorts, schools, real estate and communities, airports, villas, railway stations and commercial establishments, etc.
Yes, we can arrange your online view our sales office and factory, please leave message and join our team anytime.
Thanks for your asking the price, Cengo carts electric have different configurations and which is based on your need, contact us and tell you more than price.
Yes, please send the original logo file to us, we have professional art engineer to design, and pass you the finished design for confirmation.
It is 15-30 days after receiving the deposit payment, if you have urgent schedule, it is ok to arrange by partial shipment.
Normally need professional engineer do the adjustments, due to Cengo electric pickup vehicle use the professional controller system, all the paramter are settled, better to check with us before that and join our team for more.
---
---
Get a Quote
Please leave your requirements, including product type, quantity, use, etc. We will contact you as soon as possible!
Write your message here and send it to us
Tel

E-mail

Whatsapp
Get a Quote
Please leave your requirements, including product type, quantity, use, etc. We will contact you as soon as possible!
Write your message here and send it to us