NL-JY4+2.G 6 Person Golf Cart
Private New Design JY Series 6 Passenger Hunting Transport Golf Cart with 48V5KW AC Motor
Get a Quote
Product Detail
Product Tags
Power

 

ELECTRIC

HP LITHIUM

Motor/Engine

5KW(AC) KDS motor

5KW(AC) KDS motor

Horsepower

6.67hp

6.67hp

Batteries

Six, 8V145AH

48V 150AH Lithium-Ion (1)

Charger

48V/25A

48V/25A

Max. Speed

15.5mph(25khp)

15.5mph(25khp)

Steering & Suspension

Steering

Bidirectional rack and pinion steering system

Front Suspension

Double-Arm independent suspension + suspension spring

Brakes

Brakes

Double-Circuit four-wheel hydraulic front disc rear drum brake

Park Brake

Electromagnetic parking

Body&Tires

Body&Finish

Front&Rear:Painted Injection moulding

Tires

205/50-10(Tire diameter 18.1in) (460mm)

L*W*H

115.4*53.2*76.8in (2930*1350*1950mm)

Wheelbase

95.3in (2420mm )

Ground Clearance

7.9in (200mm)

Tread-Front and Rear

Front 34.7in (880mm); Rear 39.0in (990mm)

Total Vehicle Weight

1210lbs(550kg)(including batteries)

550lbs(250kg) (without batteries)

Frame Type

High strength carbon steel integral frame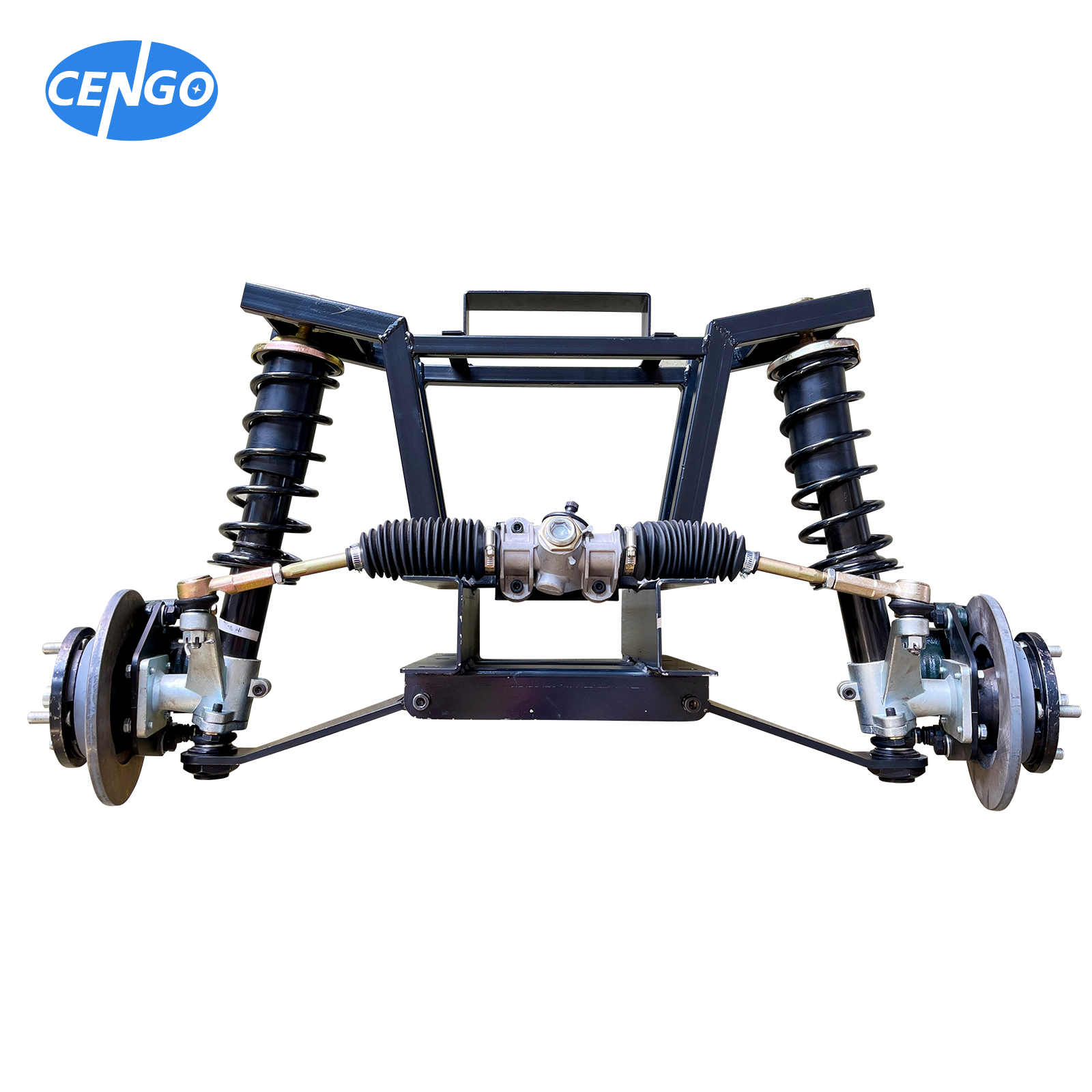 Built with McPherson independent suspension of hunting golf carts, you can see this drawing of ckds golf carts and with good comfort, responsiveness and handling characteristics, offer an outstanding driving experience to you and your family members.
Cengo electric hunting buggies use Integral rear axle, cylinder hydraulic shock absorption, spring and non-independent suspension, you will have comfortable driving feeling, due to it is simple and lightweight structure.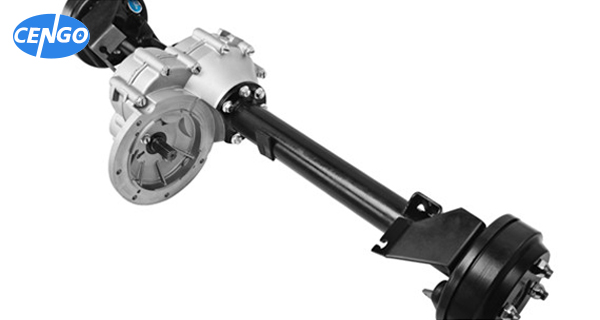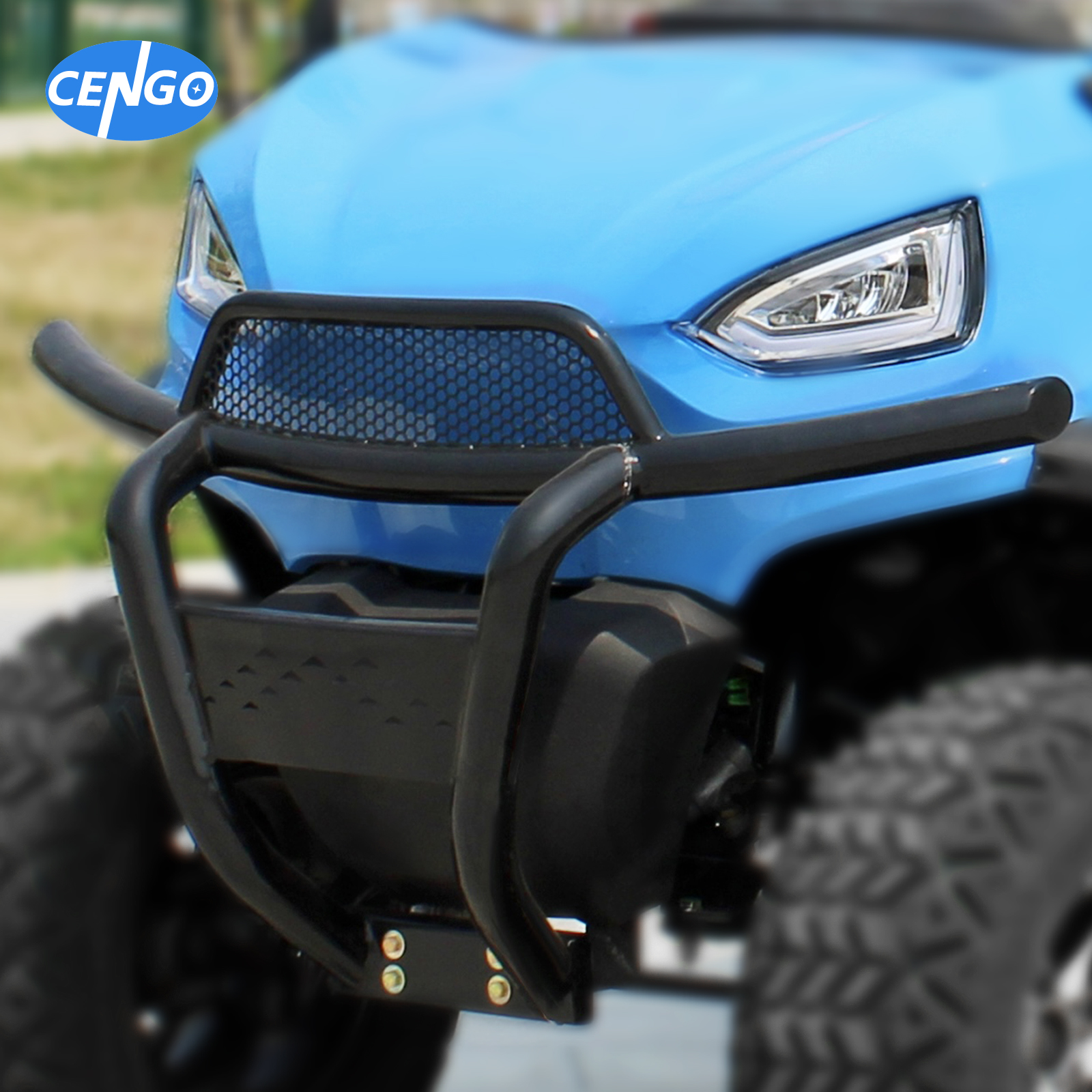 The front bumper of Cengo electric hunting golf cart like tiger roaring design style, with strong and powerful, scratch-resistant and wear-resistant, hard material and easy to install, you can feel it is taking into account practicality and decoration.
Cengo lifted utility vehicles use Aluminum Alloy hub, and line of tubeless golf kart and utility tires carry the load without wear and tear on the fairway, you ride smoothly on paved paths and feel the most comfortable and luxurious ride of electric hunting cart each time.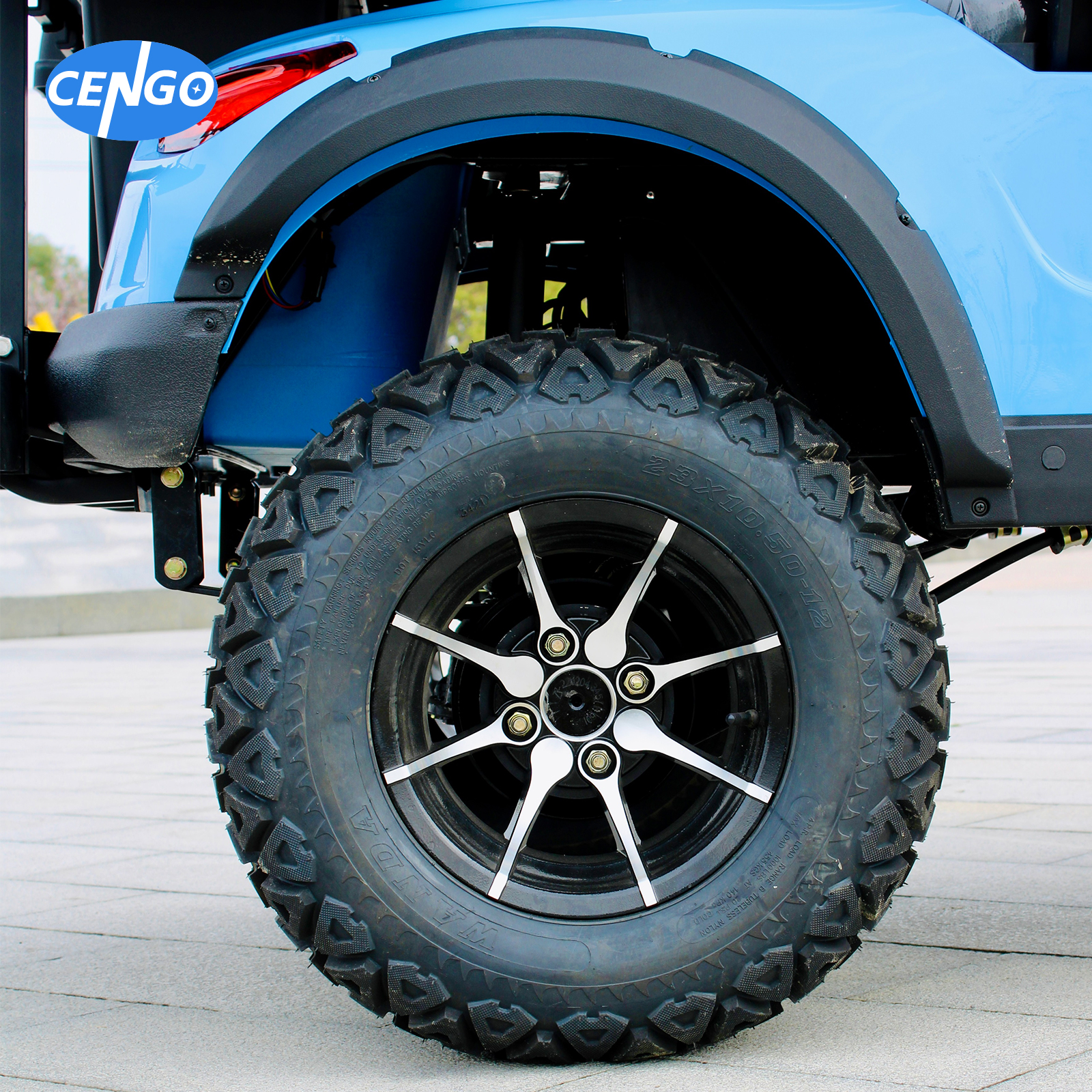 Cengo electric utility vehicles for hunting help you enjoy the driving and improve range, because based on all upgraded features, like two or four passenger updated, a roomy dashboard, an electromagnetic parking brake and 105-150AH Lithium-Ion battery packs, so if you want to  customize the electric golf cart, please tell us and following are 8 standard colors for your reference.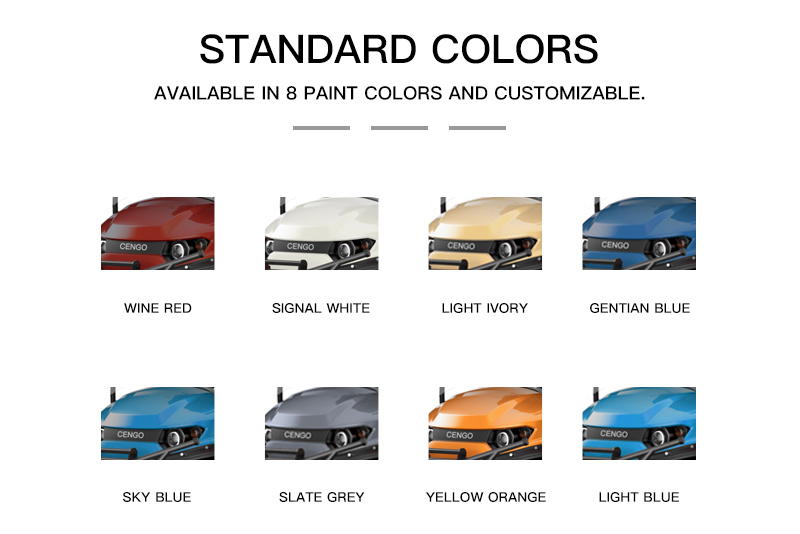 ☑ Quick and efficient battery charge maximizes up-time.
☑ Detachable car body to save maintenance and repair costs.
☑ With speed control system when going downhill, safe and smooth.
☑ Generous and comfortable seats making the riding space more spacious.
☑ Inspired by automobiles, high lumen and low energy consumption LED lights.
Passenger Transport built for the golf course, hotels and resorts, school, real estate and communities, airport, villa, railway stations and commercial establishments, etc.
Cengo 4 seater golf cart is based on your order quantity and different configuration, please tell your contact information and will get back the best price to you soon.
Sea freight, Air freight is up to your choice and also based on your quantity, learn more send enquiry to join our team.
You can, please send your contact information and ask our Cengo dealers of electric golf buggy in local market to contact you.
It is 7 days after receiving the payment for sample and have stock.
It is 4 weeks after receiving the deposit payment for mass order production.
It is T/T, LC, trade insurance, etc, better for you to leave the enquiry and will contact you soon.
---
---
Get a Quote
Please leave your requirements, including product type, quantity, use, etc. We will contact you as soon as possible!
Write your message here and send it to us
Tel

E-mail

Whatsapp
Get a Quote
Please leave your requirements, including product type, quantity, use, etc. We will contact you as soon as possible!
Write your message here and send it to us